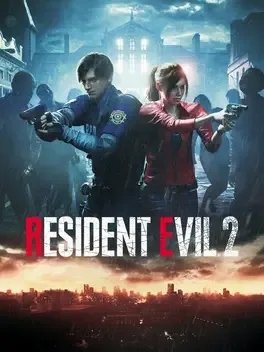 Info This ad was posted by Gamelist. The seller may not be a registered member.
Platform(s): PlayStation 4
D.H.A Phase 6 (D.H.A Phase 6 Defence Housing Authority, Karachi, Karachi City, Sindh 75500, Pakistan)
Selling a brand new Resident Evil 2 Ps4 game just open wrap to take pictures. Have not used it at all.