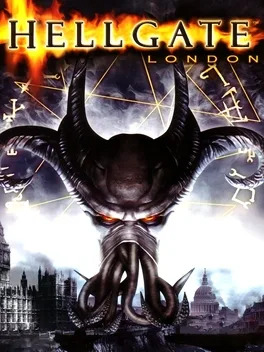 Hellgate: London
First Released: 31 Oct, 07
Hellgate: London combines the depth of role-playing games and action of first-person titles, while offering infinite playability with randomly created levels, items and events. The player creates a heroic character, completes quests and battles through innumerable hordes of demons to advance through experience levels and branching skill paths. A robust, flexible skill and spell system, highly customizable appearances and a massive variety of randomly generated equipment allow players to create their own unique hero.
+ More
- Less
---
Ad Listings
Couldn't find any Selling ads near Ashburn, United States. For All Consoles.
It's all empty here
Click here to be the first one to post an Ad near Ashburn, United States.