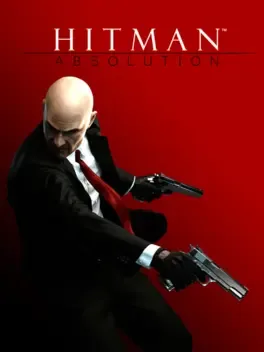 Hitman: Absolution
First Released: 20 Nov, 12
Hitman: Absolution follows the Original Assassin undertaking his most personal contract to date. Betrayed by the Agency and hunted by the police, Agent 47 finds himself pursuing redemption in a corrupt and twisted world. Showcasing Io-Interactive's new proprietary Glacier 2 technology, the game has been built from the ground up, boasting a cinematic story, distinctive art direction and highly original game design, Hitman Absolution combines much loved classic gameplay with completely new gameplay features for the Hitman franchise.
+ More
- Less
---
Ad Listings
Couldn't find any Selling ads near Ashburn, United States. For All Consoles.
It's all empty here
Click here to be the first one to post an Ad near Ashburn, United States.