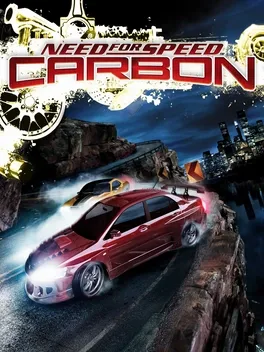 Need for Speed: Carbon
First Released: 31 Oct, 06
Need for Speed: Carbon, also known as NFS Carbon or NFSC, is an Electronic Arts video game in the Need for Speed series. It is the tenth installment and was the first game in the series to gain the PEGI rating of 12+. The game is a sequel to 2005's Need for Speed: Most Wanted.
+ More
- Less
---
Ad Listings
Couldn't find any Selling ads near Ashburn, United States. For All Consoles.
It's all empty here
Click here to be the first one to post an Ad near Ashburn, United States.