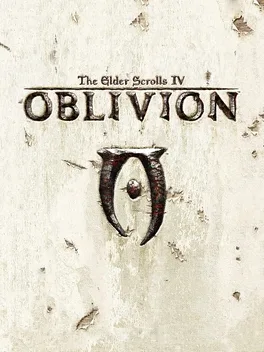 The Elder Scrolls IV: Oblivion
After the mysterious and untimely death of the Emperor, desperate factions vie for control of Tamriel's throne. With the empire ready to crumble, the gates of Oblivion open and demons march upon the land, laying waste to everything in their path. To turn the tide of darkness the player must find the lost heir to the throne and unravel the sinister plot that threatens to destroy all of Tamriel.
+ More
- Less
Storyline: After being freed by the Emperor of Tamriel, the hero must prevent the gates of Oblivion from spreading throughout the Empire.